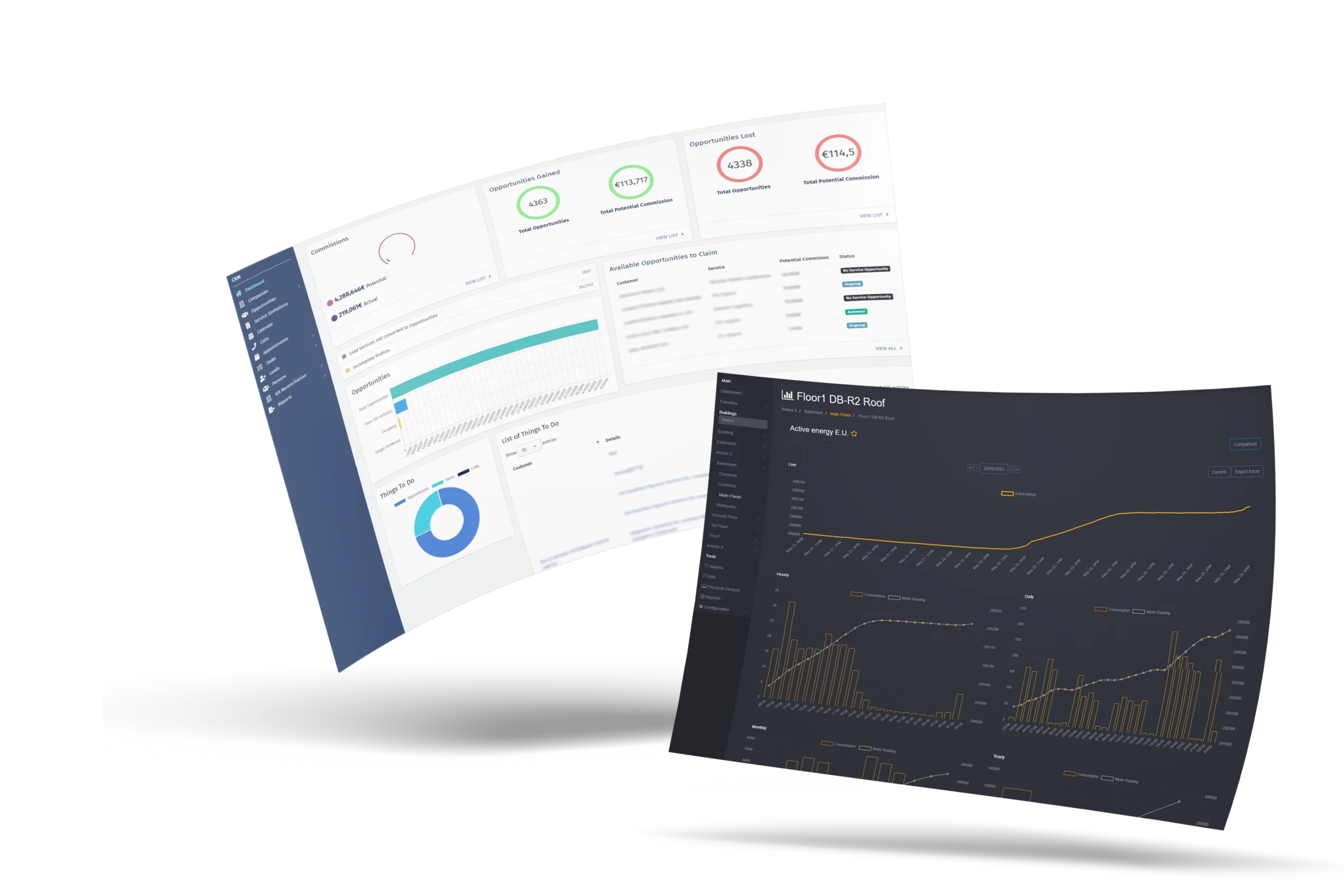 Stay ahead of the competition by automating your business processes​​.
We design, code and deliver high quality, scalable, secure and results driven web applications, tailored to your needs, using the latest and more powerful web technology frameworks. We transform your business processes into digital systems, providing the best user experience, and enabling you to run your daily tasks more efficiently and intelligently.
Designed based on your Needs
Create a custom web application that truly reflects your business needs. We design and develop applications that provide the best user experience without the need of changing or redesigning the way that you perform your business processes.
Automate your business processes, store and maintain all your business information and run your daily tasks in a high quality, fast and secure web application. Increase your productivity and become more efficient by utilizing all the capabilities that can be built into the system just for you.
Engage and Collaborate with your Audience
Provide the best possible user experience to the users of you custom web application and use the tools made available to you through such applications to engage and collaborate with your users and customers.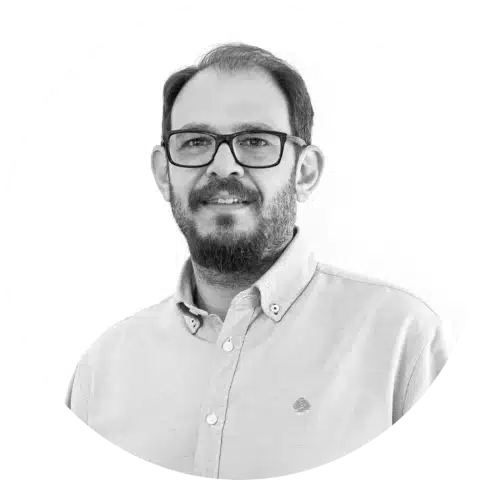 LightBlack's leading web developers build web solutions specifically to solve your customer's problems.
Integrate with Existing Systems
Add your custom web application into your ecosystem by seamlessly integrating it with any other systems. Be more efficient and productive by allowing you custom web application to communicate with the rest of the systems that you are using with no effort from you.
Unleash the Power of the Web
All custom web applications are built using the latest technology frameworks. Our custom web applications are responsive and mobile friendly, they can be accessed and used through any device. Keep your data securely on the cloud and run your business whenever and wherever you are.
Endless Possibilities Regardless of Complexity
If you can describe it then we can develop it! The technology frameworks that we are using are giving us the power to overcome any technical boundaries and produce custom web applications that are truly challenging the ordinary.
We are strong believers that the software you use for your business should be designed around how your business operates, not the other way around.
CUSTOM WEB APP DEVELOPMENT PROCESS
Our commitment to long-term partnership is reflected in full-cycle services covering every aspect of software production and implementation. We offer complete transparency of activities and deliverables, mature project management, and seamless communication.
We'll kick off the development process by listening to and learning about your vision for your website's custom application. Together, we will talk about what you need. After listening and researching our development team will create a specification document that describes the parameters of the project.
Feature Plan Finalization
Our next step is all about client interaction and approval. LightBlack will develop the overall project plan, which is formed from the specification document. We want your web app to function just as you envisioned, so you'll get to review and approve everything before we start. Final costs are also calculated at this point, and thanks to the thorough planning phase, there won't be any surprises at the end!
Now, it's time for our team to work their magic. Sit back and relax while we take care of the coding.
A thorough quality assurance (QA) and review are essential parts of the development process, and we never cut corners on this important step. Our team will test the website on a variety of devices, browsers, and in different situations so that you can be confident that your website will perform flawlessly.
Get excited, because your custom web application is ready to go live! Web apps can be delivered in two ways: as part of an entirely new website, or implemented on an existing site.
LightBlack provides continuous support and maintenance for the website delivered. We offer corrective, adaptive and scheduled maintenance and 2nd and 3rd level support services.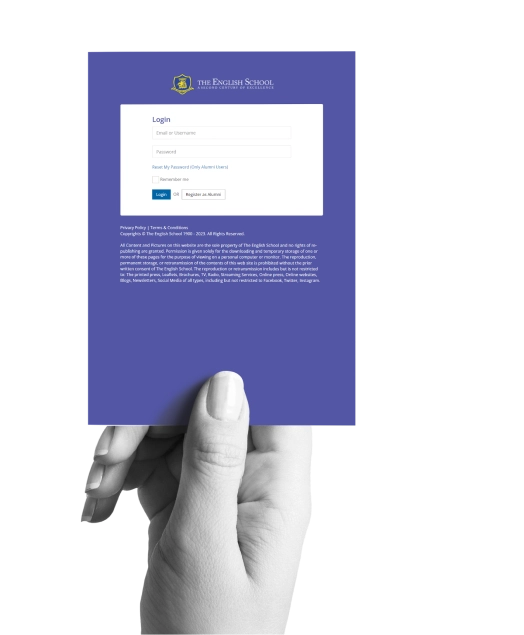 LightBlack is one of the most professional business I have worked with. The employees enjoy what they do and it is evident in how they service their customers with utmost professionalism, outstanding quality and care. Just like to say thank you for all your support and keep putting smiles on your customers' faces as you do for us.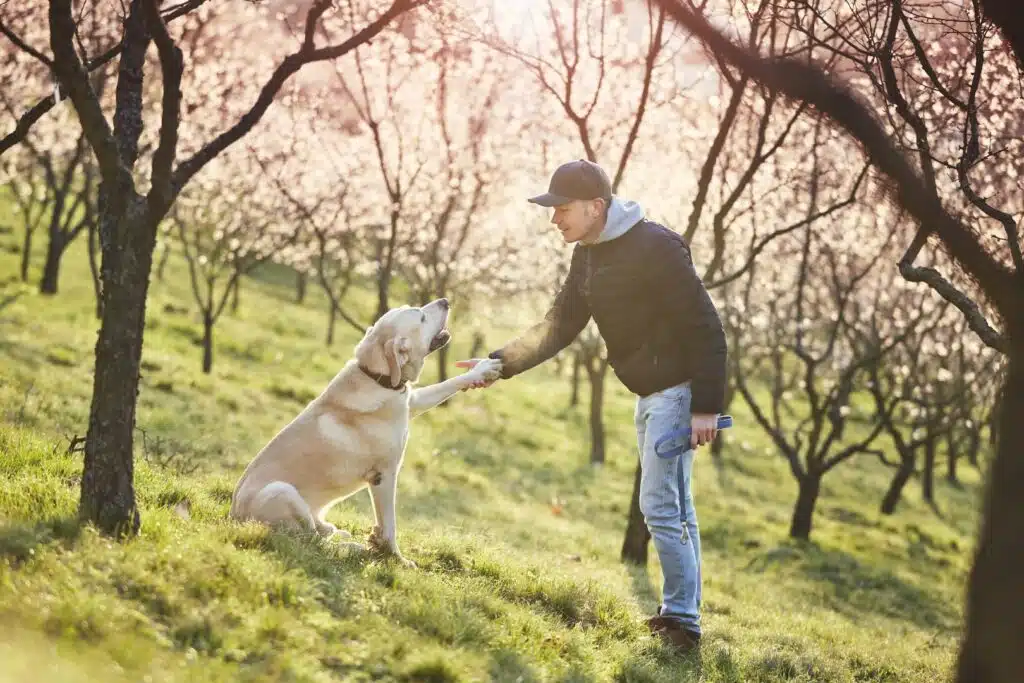 Η ευλογία για κάθε επιχείρηση είναι να καταφέρει να αποκτήσει άτομα τα οποία θα παραμένουν πιστά σε αυτήν, ακόμα και κατά τη διάρκεια των δύσκολων καιρών. Ένας πιστός πελάτης…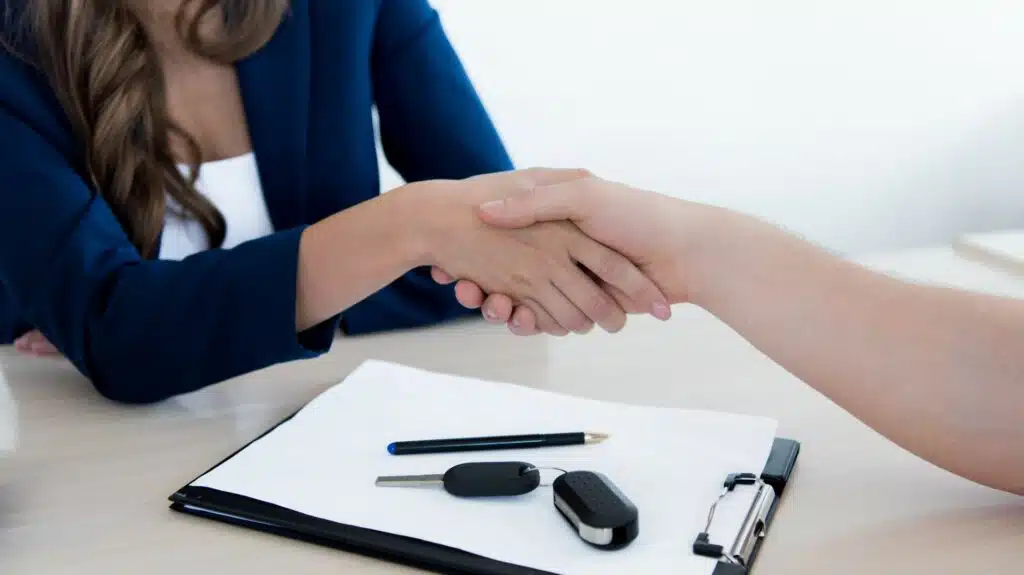 A business' priority should not only be to coldly provide its services and products, but also make sure that