Effective approach that leads to digital success.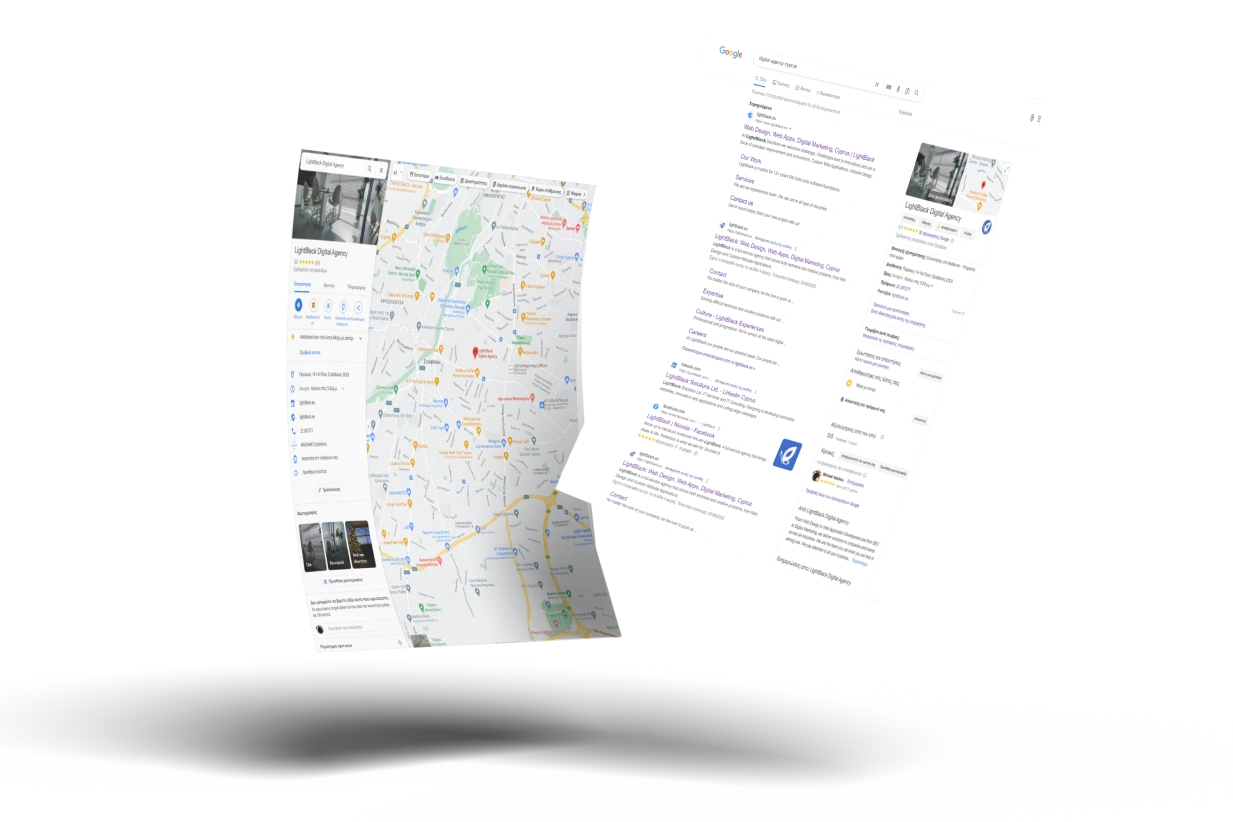 Delivering strategic and high-profit Google Ads Campaigns that will increase your business' visibility, is what we do best. Unique and smart features bring radical changes. You've heard it from the experts. 
Everybody loves online shopping, right? Go ahead and make it easy for online shoppers to fall in love with your products. Promote your work with the right way!
Over 120 million users enjoy their YouTube journey every day according to the platform's statistics. This is your audience right there. This is your chance to put your brand in front of them with targeted video ads!
One thing that every user loves, is well-made content. We focus on creating persuasive and engaging banners and display advertising for businesses that want what's best for them.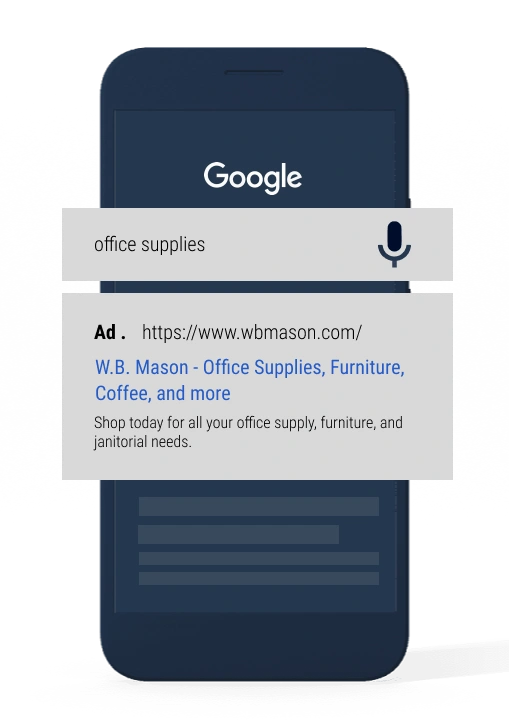 Place your business at the top of Google and be the main protagonist.
We would like to see your brand striving for success just as much as you would. 

Βetter traffic and improved conversions, that's what you'll get. Let's take your results to the next level.
Happy Clients We Work With
Our core values remain the same throughout the years. Transparency, high quality, and clear communication. 
It's all about choosing the perfect keywords, to reach your target audience. We know exactly how to harness this platform to get incredible results.
Help your audience understand better what they can get from you, by creating a text ad that guides them properly.
Your brand is unique and so is your audience. Together we will find effective ways to maximize the chances for your business to get to them and win their hearts.
We take into consideration your needs and then come up with a perfect budget plan that will help you to reach your final goal. 
Every day is another chance for your brand to rise even higher. We'll be here checking the campaign's results, in order to maximize effectiveness and get you the desirable leads. 
Google Ads offers great flexibility when it comes to making changes to your ads. Grow your campaign or take a break. We will make sure to offer what's best for your brand. 
Whether it's suggesting new and creative ideas to drive sales, or simply how to get your website integrated with your CRM system our team will suggest ways to improve and innovate.
Receive first-hand details on how your Google campaigns are running, through our fully-detailed monthly reports. 
The short answer is yes, Google Ads definitely work. The real question here is how effective it can be. This depends entirely to you or a digital marketing agency you work with to manipulate it to get the best outcomes for your business.
Imagine being able to advertise your brand to millions of people around the whole world. Despite your shape or size,  Google Ads is a highly successful tool that should not be missing from your digital marketing strategy. Since you've got the opportunity to personalize your campaigns and ads to suit your needs, this will allow you to easily target the specific audience you wish to reach.
From our experience, no matter the size of your business, Google Ads is a great option to look into. If the campaigns are set in the right place, then you would be amazed by the positive results that you can get. However, time effort (and money) can detect how effective your campaigns can be. 
A question as old as time! The honest (and simplest) answer is that it really depends. Google Ads is pay-per-click (PPC) which means that you only pay when someone actually clicks on your ad! The best way to get an accurate Google Ads Management quote is to get in touch with our team directly. 
We stay up to date, we know the latest trends and we always try our best to bring you the best results. Working with a Google Ads agency is proof that you are working with experts that know how to help you!
With over 6 years of expertise in Digital Marketing services, LightBlack is capable enough to steer your company toward results that count! As a Google Partner, we are skilful and trained to listen to your needs and guide you.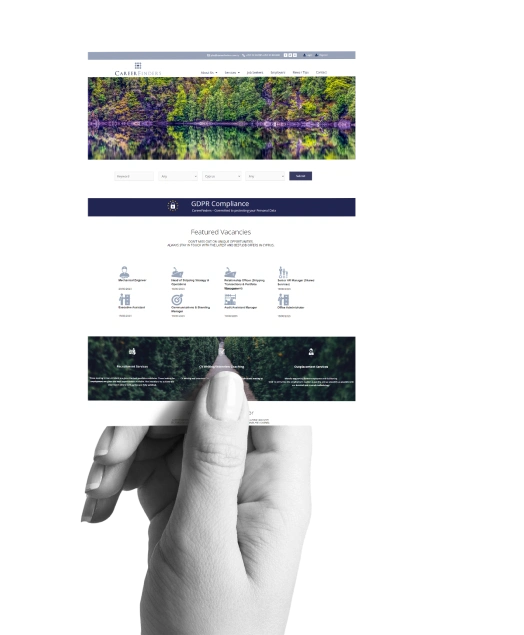 LightBlack has been a game changer for my business. Immediate results from their work, definitely seeing a return on investment. I recommend them to everyone who needs some professional advise and help with their digital marketing.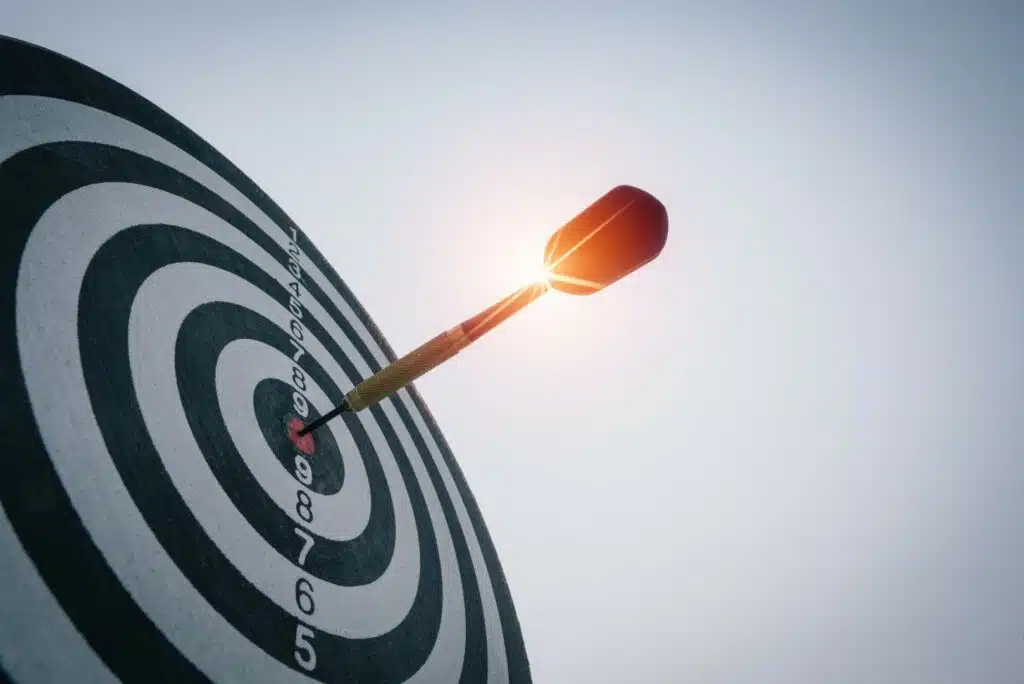 We are four months away from this year's disclosure and everyone would agree that many changes have occurred during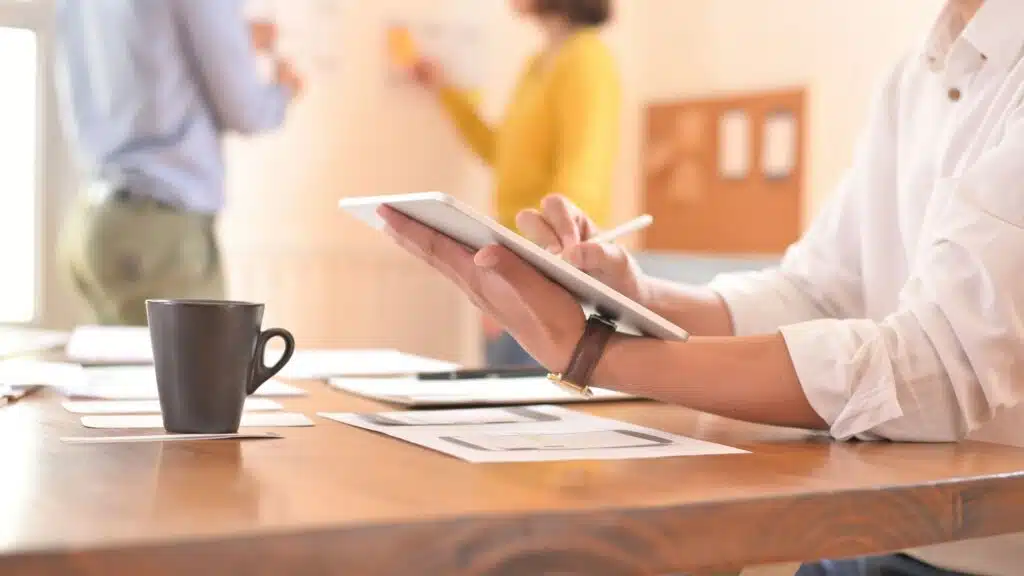 There's no stronger audience impact than the perfect combination between a unique image and the catchiest phrases, greatly put